Cultural Considerations: A Guide To Honoring Local Traditions In Your Destination Wedding
Planning a destination wedding can be an exciting and memorable experience. However, it's important to remember that each location comes with its own unique set of customs and traditions. In our article "Cultural Considerations: A Guide to Honoring Local Traditions in Your Destination Wedding," we will explore how to respectfully incorporate the local culture into your special day. From traditional rituals to cuisine, we will provide you with valuable tips on navigating etiquette, ensuring that your wedding not only celebrates your love but also pays homage to the rich cultural heritage of your chosen destination.
Researching the Local Culture
When planning a destination wedding, it's important to take the time to research and understand the local culture of your chosen destination. Learning about the history and traditions of the place will not only give you a deeper appreciation for the location, but it will also help you incorporate elements of the local culture into your wedding celebrations.
Start by studying the local customs and etiquette. Every culture has its own unique set of social norms, and being familiar with these will ensure that you and your guests can navigate the wedding festivities with respect and courtesy. From greetings to table manners, understanding the local customs will help you blend in seamlessly with the locals and make a positive impression.
Additionally, take the time to understand the significance of certain rituals and symbols. Weddings often involve various ceremonies and symbols that hold great cultural importance. Researching the meaning behind these rituals and symbols will not only enrich your own understanding but will also enable you to explain them to your guests, allowing everyone to fully appreciate the depth of the cultural experience.
Incorporating Local Elements in Wedding Decor
One of the most striking ways to honor the local culture is by incorporating it into your wedding decor. Choosing a venue that reflects the local culture is a great starting point. Look for historic buildings, traditional architecture, or scenic spots that are rich in cultural significance.
When it comes to decoration, opt for traditional styles and materials. Consider using locally sourced fabrics, such as silk or batik, for tablecloths and drapery. Incorporate traditional motifs and patterns into the design elements, such as through the use of intricate lacework or indigenous artwork. By choosing decor items that are deeply rooted in the local culture, you can create a visually stunning wedding that pays homage to the destination.
Don't forget to include local flowers, colors, and patterns in your wedding decor as well. Research the native blooms and select flowers that are symbolic to the destination. Embrace the vibrant colors that are often associated with the local culture and incorporate them into your palette. By doing so, you will not only create a visually striking atmosphere but also honor the local flora and cultural significance.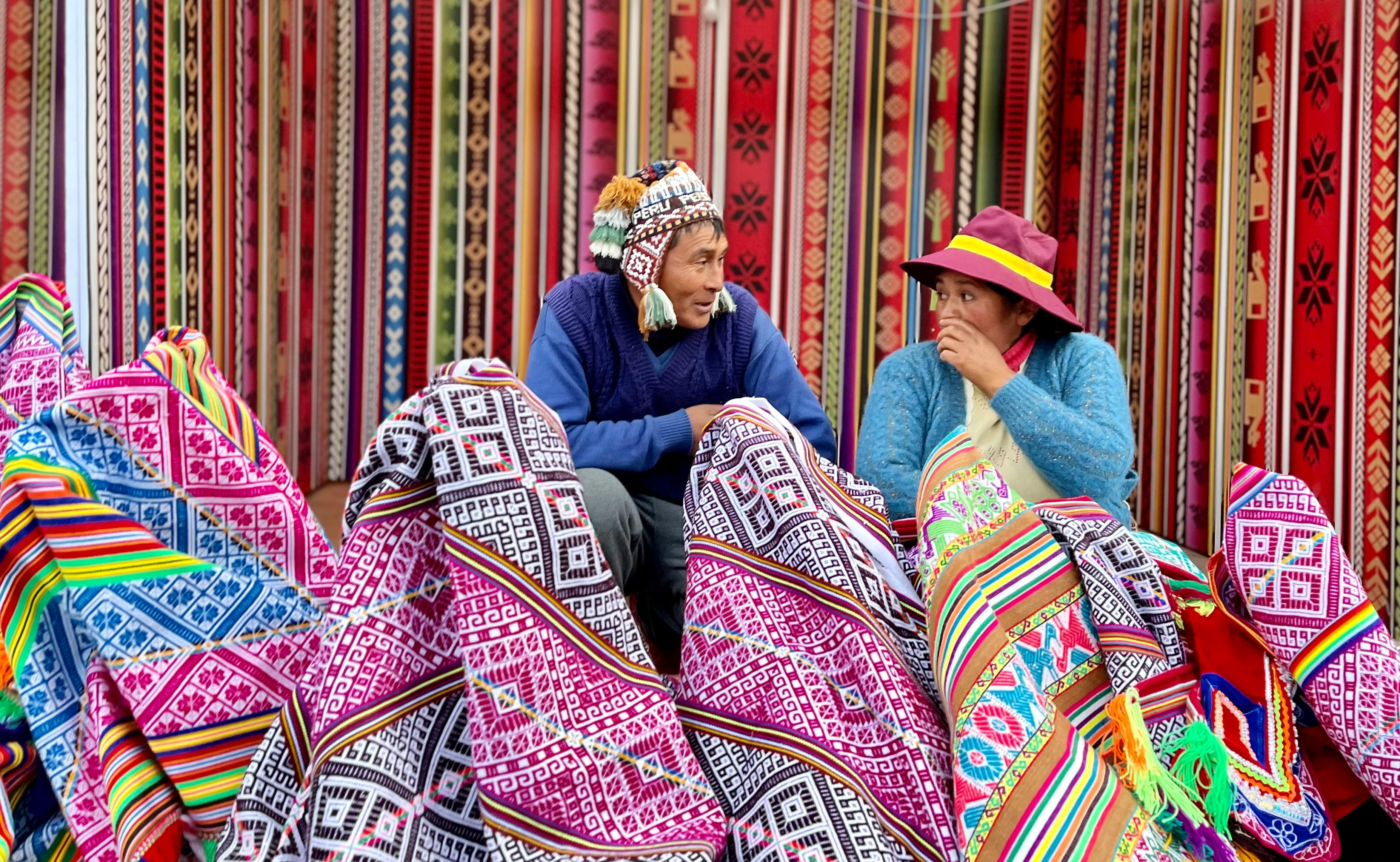 Planning the Ceremony According to Local Traditions
To truly honor the local traditions, it is important to consult with a local wedding planner or cultural expert. Their insights will be invaluable in helping you understand the local customs and traditions so that you can incorporate them seamlessly into your ceremony.
Consider incorporating traditional rituals and customs into the ceremony. This could involve elements such as a unity candle lighting, handfasting, or the exchange of culturally significant items. By including these rituals, you are not only paying tribute to the local culture but also infusing deeper meaning into your wedding ceremony.
Customize your vows and readings to align with local traditions. Research traditional wedding vows and incorporate elements that are meaningful to the local culture. Choose readings or blessings that reflect the values and beliefs of the destination. By doing so, you are creating a ceremony that is authentic to the location and demonstrates your respect for the local customs.
Dressing Appropriately for the Destination Wedding
When it comes to dressing for a destination wedding, it's important to ensure that your attire respects the local customs and modesty. Research the traditional attire of the destination and take inspiration from it when selecting your wedding attire. This could mean incorporating traditional fabrics or design elements into your dress or suit.
Consider working with local designers or tailors to create custom wedding attire that embraces elements of the local fashion. By doing so, you not only support local businesses but also ensure that your attire is respectful and culturally appropriate.
Incorporate elements of local fashion or accessories into your ensemble. This could be as simple as wearing traditional jewelry or incorporating traditional patterns into your accessories. By adding these touches, you are showing your appreciation for the local fashion and culture.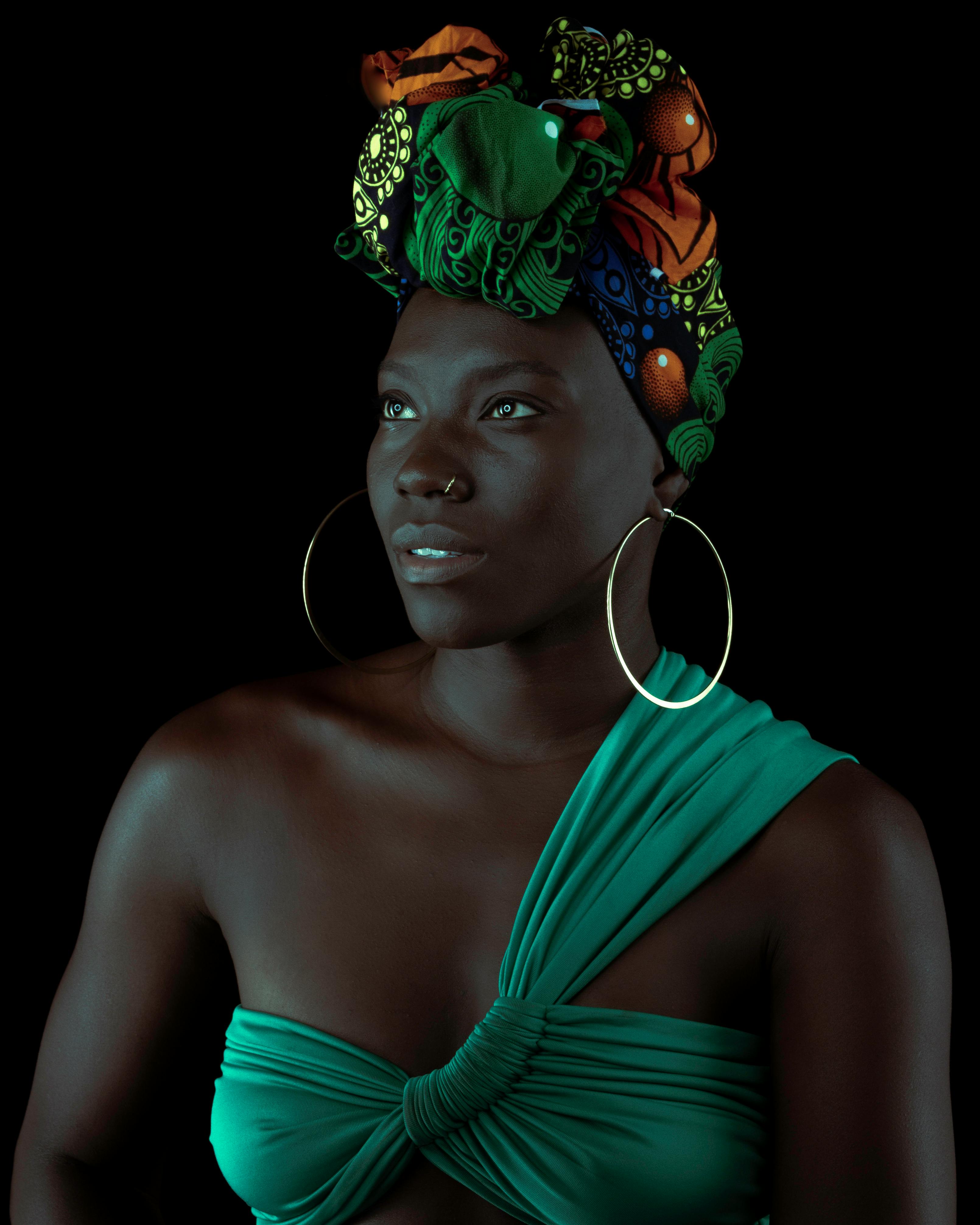 Working with Local Vendors and Service Providers
When planning a destination wedding, it's crucial to choose local vendors who are familiar with local traditions. They will have a deep understanding of the cultural nuances and will be able to assist you in incorporating them into your wedding celebrations.
Communication is key when working with local vendors. Clearly communicate your cultural preferences and expectations so that everyone is on the same page. Provide them with examples and references to ensure that your vision is translated accurately.
Collaborate with vendors to infuse local flavors into the menu and drinks. Embrace the local cuisine by incorporating traditional dishes and ingredients into your wedding menu. Work with local bartenders to create signature drinks that showcase regional flavors and spirits. By doing so, you are not only supporting the local economy but also offering your guests a truly immersive cultural experience.
Engaging Guests with Local Experiences
In addition to incorporating local elements into your wedding celebrations, consider organizing pre-wedding cultural activities for your guests. This could include guided tours to historical sites or cultural landmarks, cooking classes to learn traditional recipes, or even language lessons to help guests navigate the local language.
Offer welcome packages with local goodies and information. Fill these packages with locally made or sourced products that give your guests a taste of the destination. Include brochures or pamphlets with information about local attractions, customs, and etiquette. By doing so, you are not only engaging your guests with the local culture but also ensuring that they have an enjoyable and immersive experience.
Arrange for group outings to experience the local cuisine and attractions. Coordinate excursions that allow your guests to explore the destination beyond the wedding festivities. This could include group meals at local restaurants or visits to cultural sites. By providing these experiences, you are giving your guests the opportunity to engage with the local community and create lasting memories.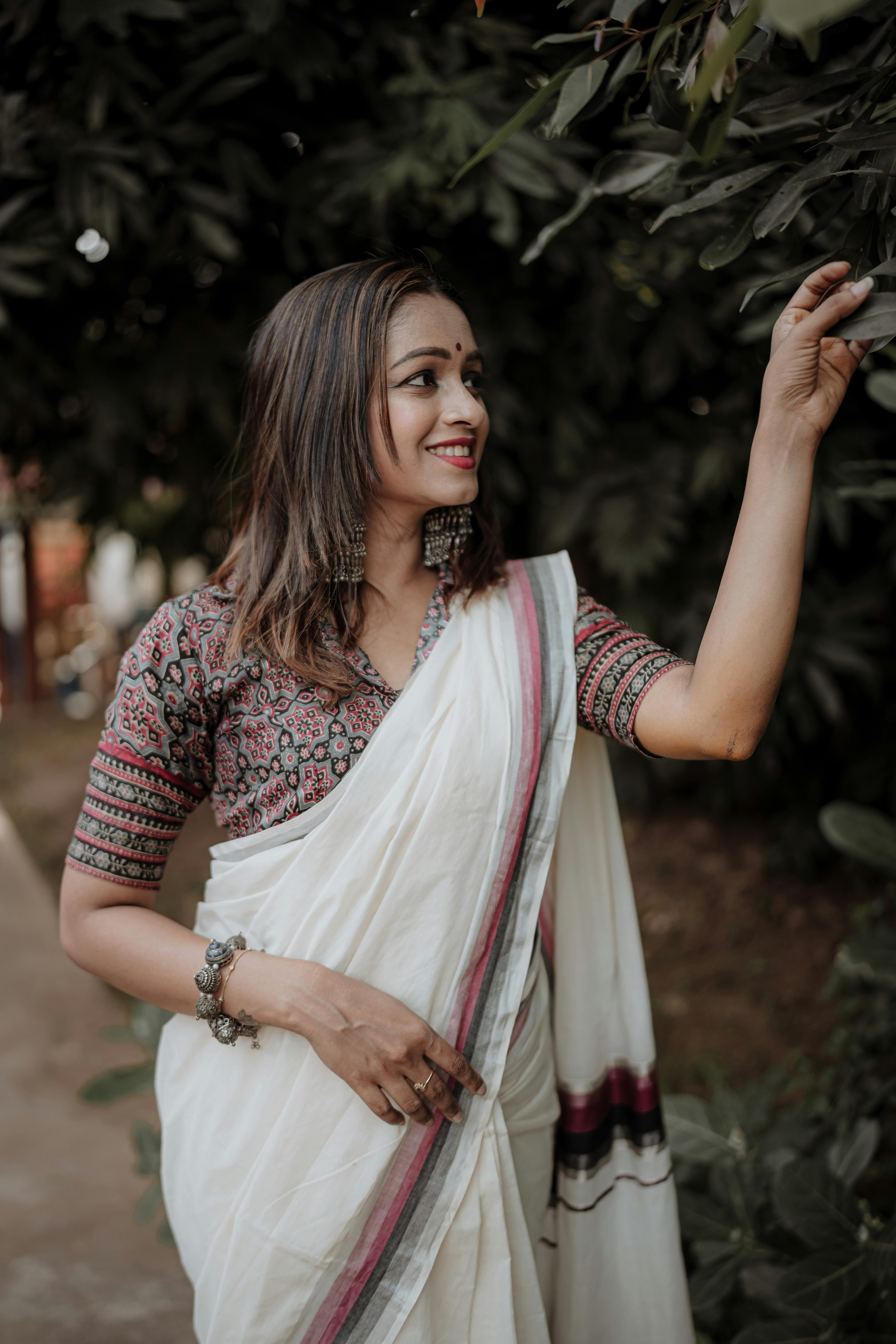 Respecting Religious and Spiritual Beliefs
When planning a destination wedding, it's important to understand and respect the predominant religious practices of the destination. Ensure that your wedding ceremony is inclusive and accommodating of different beliefs by considering a multi-faith ceremony if necessary.
Provide appropriate religious symbols and artifacts for the ceremony. If there are specific symbols or artifacts that hold religious significance to the destination, work with your wedding planner or cultural expert to incorporate them respectfully into the ceremony. This will show your respect for the local religious practices and create a meaningful experience for everyone involved.
Navigating Language and Communication Barriers
In a destination wedding, it's common to encounter language and communication barriers. To navigate these challenges, learn a few key phrases in the local language. Simple greetings and expressions of gratitude can go a long way in making a positive impression and bridging the gap between cultures.
Hire bilingual staff or translators if necessary. Having someone who can effectively communicate with both you and the local vendors will ensure that nothing gets lost in translation. They can help you convey your preferences and expectations accurately to avoid any misunderstandings.
Ensure important wedding documents are translated for the local authorities. If there are legal documents or contracts that need to be submitted to the local authorities, have them translated into the local language to ensure compliance and smooth proceedings. This will save you from any potential legal hurdles and provide peace of mind.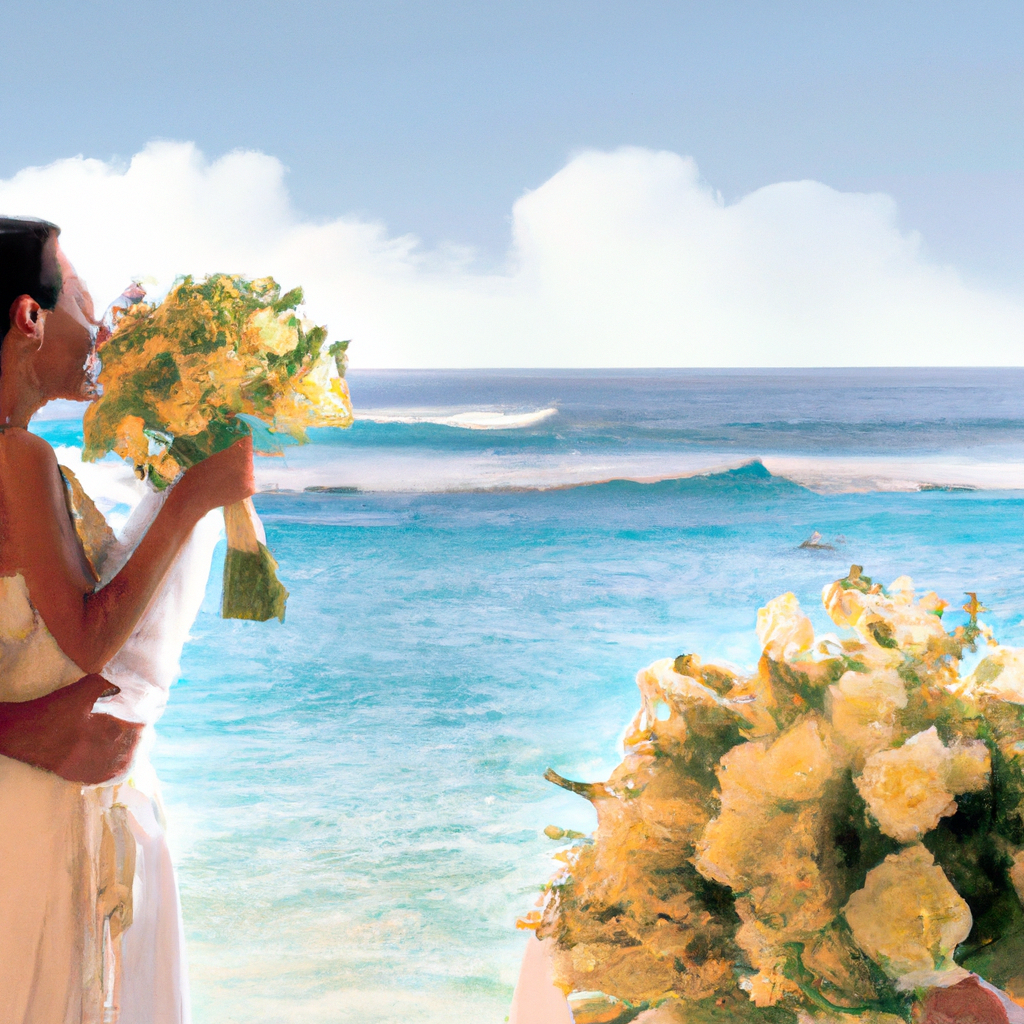 Understanding Local Wedding Traditions and Superstitions
Every culture has its own unique wedding traditions and superstitions. Take the time to familiarize yourself with these customs to ensure that you don't inadvertently disrespect or disregard them.
Avoid actions or traditions that may be considered disrespectful or unlucky. For example, some cultures have specific superstitions surrounding the color of the wedding dress or the exchange of certain gifts. By being aware of these customs, you can make informed decisions and ensure that your wedding celebrations are respectful and positive.
Embrace and participate in local customs to honor the traditions. Demonstrating your willingness to embrace local traditions will not only show respect for the culture but also create a memorable and meaningful experience for you and your guests. Whether it's joining in a traditional dance or participating in a symbolic ritual, your active involvement will be appreciated by the local community.
Supporting the Local Community and Economy
A destination wedding presents a unique opportunity to support the local community and economy. By consciously choosing locally owned businesses for wedding-related services, you contribute to the livelihoods of the local residents.
Include local artisans and craftsmen in the wedding preparations. Whether it's commissioning locally made decor items or working with local artists to create personalized wedding favors, supporting local artisans not only adds an authentic touch to your wedding but also directly benefits the local economy.
Consider making a donation to a local charity or organization. As a way of giving back to the community that has welcomed you, consider making a donation to a local charity or organization. This gesture of goodwill strengthens the bond between you and the destination, leaving a positive impact long after your wedding celebrations have concluded.
By following these cultural considerations and honoring local traditions in your destination wedding, you are not only creating a memorable experience for yourself and your guests, but also forging a deeper connection with the destination and its people. Embracing the local culture and customs will enrich your wedding celebrations and create lasting memories that will be cherished for years to come.